Engineering and Architecture Consulting and Inspection Services firm located in Columbus, Ohio. We provide services for developers, architects, engineers, contractors, realty companies, business and facility owners. Our projects range from new-build designs to comprehensive condition assessments. 

Structural Engineering
Designs and specifications for new and existing structures.

Architecture / Site Civil Consulting
Building permit applications and site compliance plans for new and existing structures.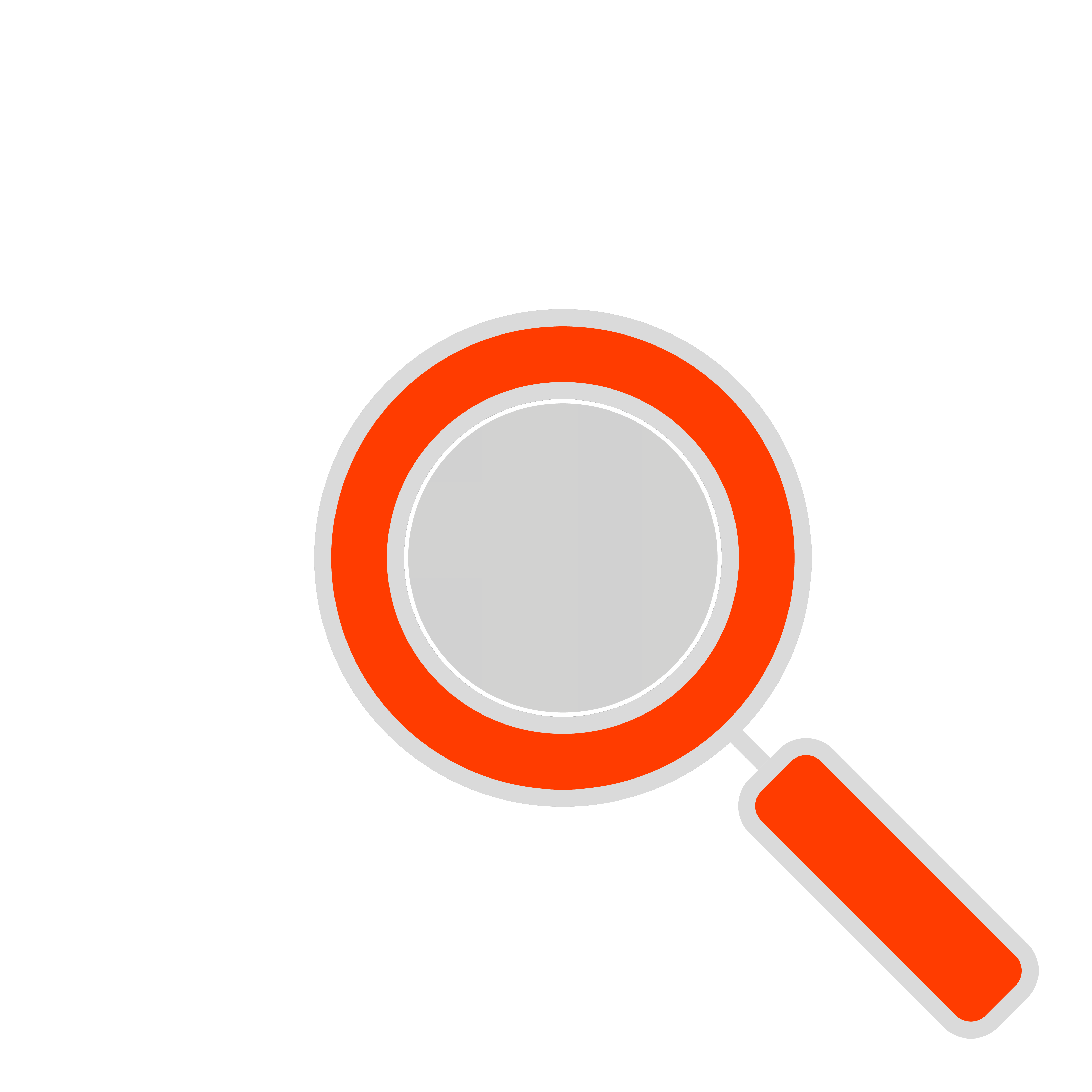 Condition Assessments
Comprehensive structural or multi-discipline condition assessments.

Industrial Support Structures
Heavy and precision support for structural steel framework and foundations.
Practical and Efficient Designs 
As building design professionals, we emphasize communication and collaboration with our clients. We provide time tested architectural and engineering services that are practical, easily understood, and implemented in the field. We stay in close contact with our clients and design team to ensure coordination, clarity, and quality. 
We consider cost and timeliness, adaptability, and  resourcefulness also key to a project's success. ASG values each client's goals with an aim to deliver by putting in the work to accommodate their needs. 
Representative Project Services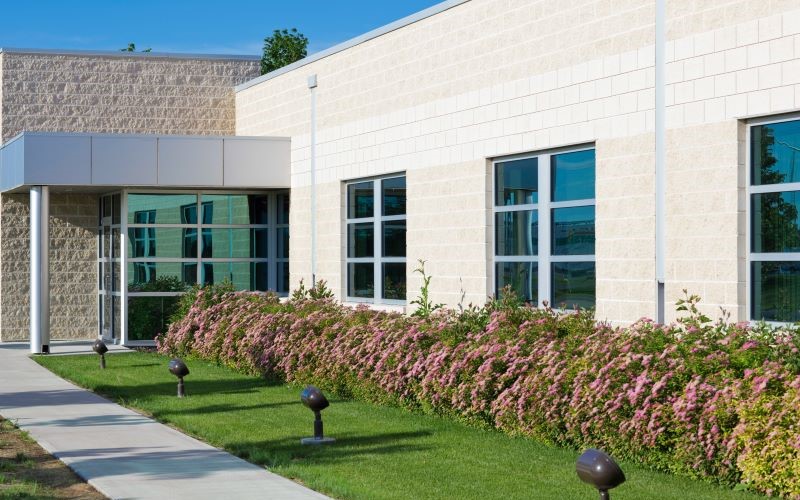 Structural and Architectural Engineering
Full service AE design services for architecture, interiors, and structural engineering.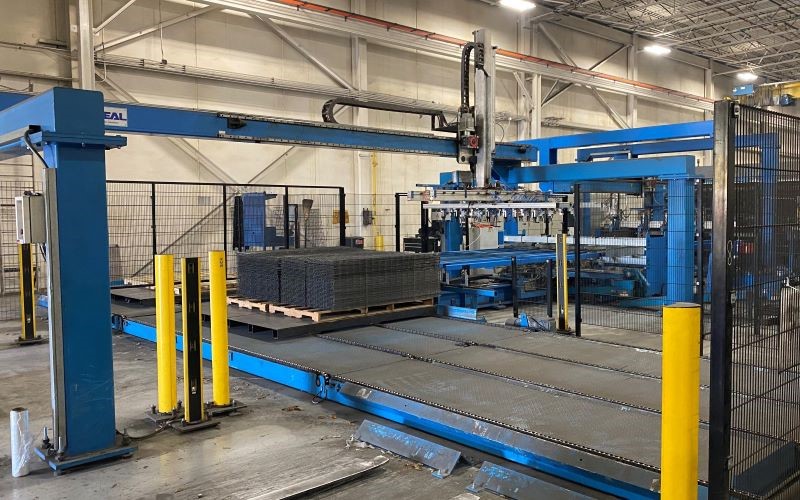 Industrial Plant Upgrades
Structural design of support framework and foundations for new machinery and processes. 
Experienced Design Professionals
Engineering and architectural design professionals with twenty-plus years of experience.  Broad experience with commercial as well as public works projects. State of the art approach for efficient and clear BIM project delivery and management.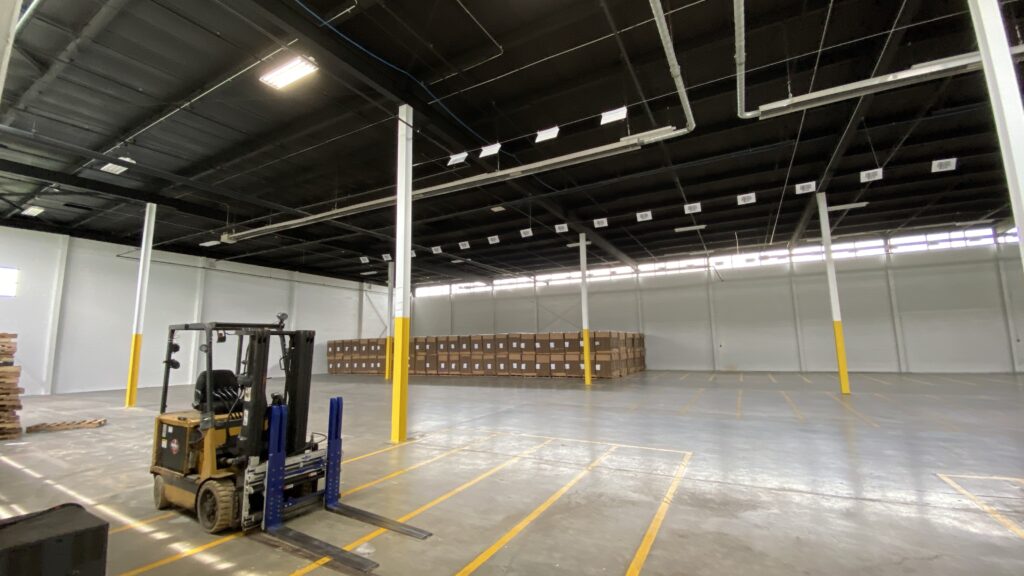 See How we Can Assist:
(614) 778-7662
Let Us Help Make Your Next Project a Success. 
Expert consulting services from driven and experienced architecture and engineering  design professionals.
Can you assist with our Design-Build project?
Yes, we can provide full A/E design services or can lead the architecture or structural engineering component for your project.
Can you assist our manufacturing facility with industrial support structures?
Yes, we can provide total project delivery for your facility. Whether coordinating with a global machine manufacturer from Germany or Sweden, we provide services to facilitate your expanded production. 
Are you interested in joining our team as a Sub to contribute on our current RFP?
Yes, we would welcome teaming opportunities with your firm. Reach out to schedule a call to find out how we can assist. 
Can your firm assist in fulfilling our EDGE or DBE participation goals in State of Ohio projects?
Yes, we maintain small business certifications including MBE, DBE, and EDGE and can contribute to your team for higher education, municipal, or agency projects.  
Can your firm provide Full A/E Design and Project Management Services?
Yes, we can help deliver your project from your initial vision to completion. Let's setup a meeting to discuss.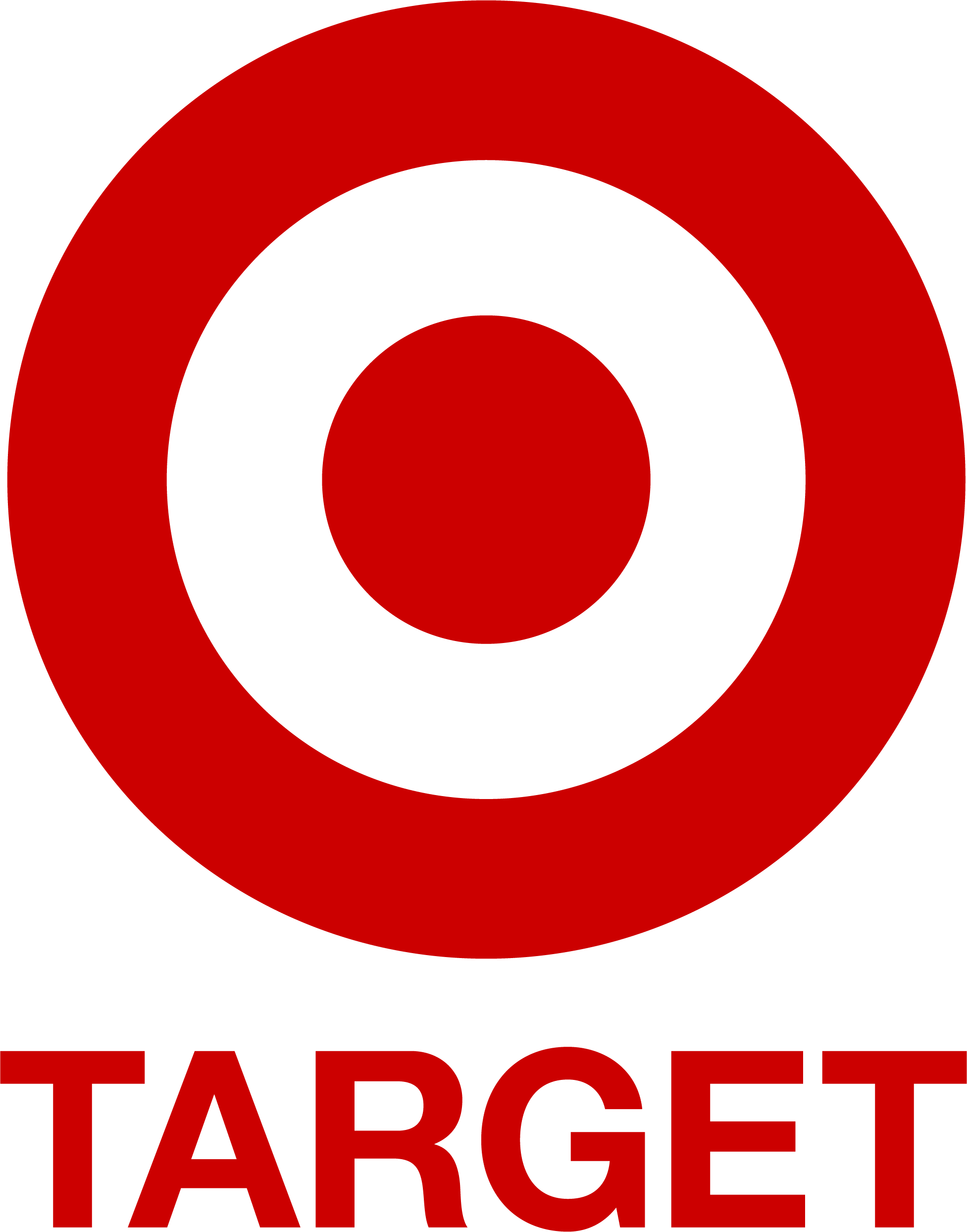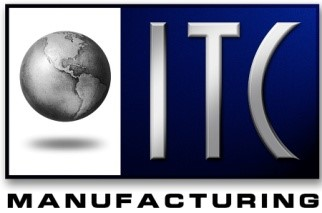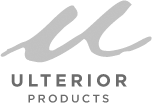 175 S. Third St. Suite 200 Columbus, OH 43215
info@allisonstructural.com